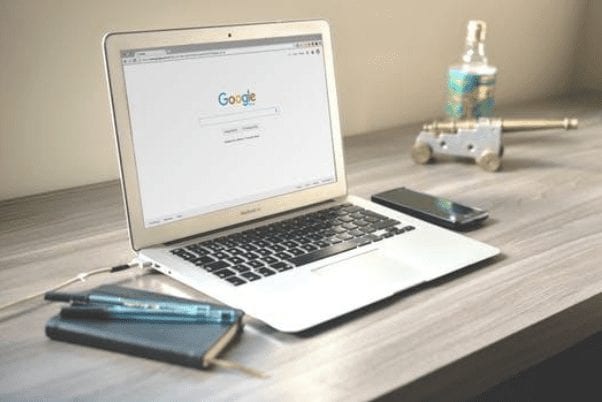 3 Most Relevant Local Pack Ranking Factors Explained
The local pack, also known as 3-pack, the ABC pack, and the snack pack, refers to the small section of Google's search results page that showcases local ranking factors for businesses related to the search query you entered. You'll find this section every time your query has local intent. It appears just below paid ads and above Google's organic search results. The local pack includes important information about local businesses, including their location, opening hours, contact information and reviews.
Up until a few years ago, the local pack was referred to as the 7-pack, since it displayed the 7 most relevant businesses in the area. Google then reduced this number to 3 since the 7-pack was too large to fit onto one page on mobile devices.
With only three spots available, appearing in the local pack has become challenging for businesses looking for local visibility, which is why it's more important than ever to have a solid local search engine optimization strategy.
So, with that in mind, let's talk about the top three factors that influence your chances of making it into the coveted 3-pack.
1. My Business Signals
According to Moz's yearly local SEO ranking study, My Business Signals is the number one local pack ranking factor. It essentially comes down to ensuring your Google My Business listing is fully optimized. Here's how to optimize yours:
You need to have a consistent NAP (name, address, phone number) and proper category selected

Use at least one industry keyword in your business title

Provide the fully functional link to your website

Make sure your business opening hours are accurately stated
My Business Signals also includes proximity, which indicates how close a business is to a person searching, but that's something that you obviously can't control.
2. Link Signals
Link Signals are the second most important local pack ranking factor. Link Signals include both internal and external links going to and from your website. So your primary focus should be getting as many quality authoritative backlinks as you can. As soon as other businesses and websites start linking and sharing your content, Google will begin to recognize you as the authority.
Another important thing to focus on is getting rid of links that are not relevant to your niche or your location.  Also avoid spamming your website with links from low-quality websites.
3. On-Page Signals
On-Page Signals is the third most important local pack ranking factor. Given the fact that page title is the first thing your visitors see in the search results, you need to make it unique. Your title should contain your target keyword, as well as the name of the city your business is located in. The same goes for your meta descriptions. They should also contain a strong call to action in order to get more people to click on your link.
Another important On-Page SEO element is, of course, your content. Be sure it includes your target keywords to improve the relevance of your website.  Just be careful not to overdo it since keyword stuffing could lead to a ranking penalty.
Contact Ola Moana Marketing for Assistance
At Ola Moana Marketing, we understand the importance of local search engine optimization. Contact our experienced team for unique SEO services that will help you turn online visitors into fresh leads and sales for your business.