Social Media
Marketing
As a small business owner, you are always looking for new ways to get your company or  brand on the radar of potential customers. If you do not already, using social media in business is a great way to engage with current customers as well as attract new ones.
Small business social media marketing strategies actually have an advantage over big companies. Why? Social media effectiveness simply boils down to engagement. If a business does not engage with its customers, chances are it will not have success in social media marketing.
Read more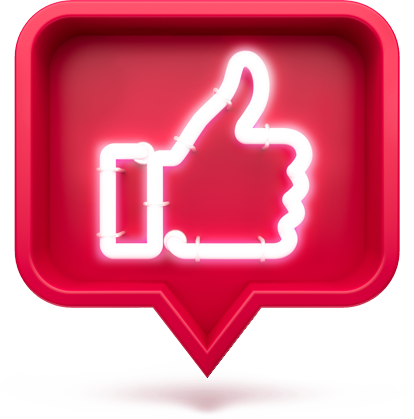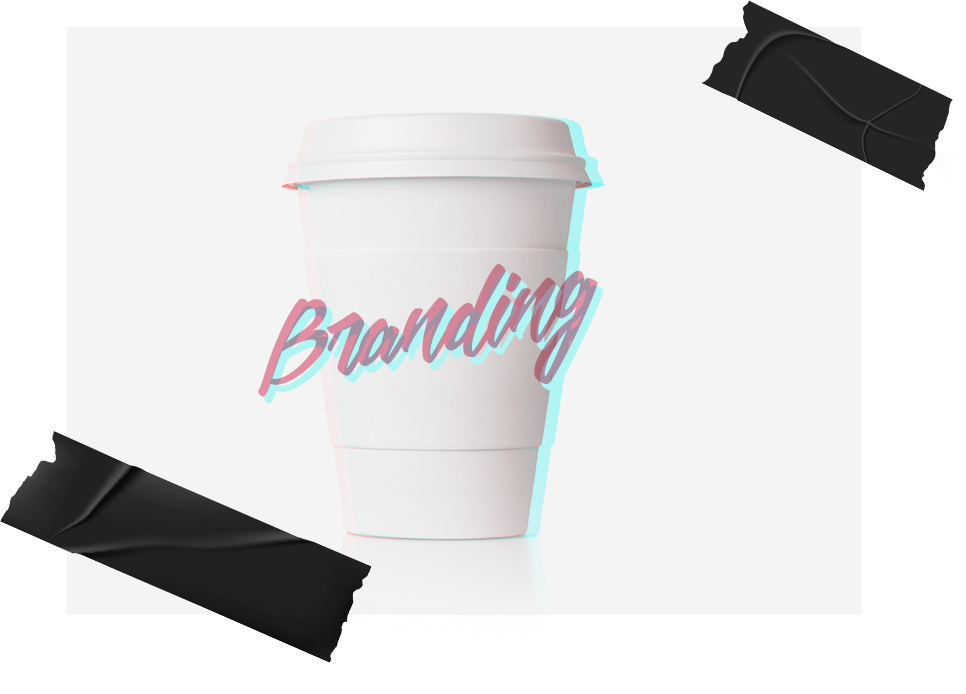 Brands tell original stories
Your business has its' own unique story. We can help you tell that story
Unique packaging matters
Nobody wants to see the same content over and over. Unique, relevant, eye-catching content is needed to grab people's attention
To The Point Acupuncture
Ola Moana Marketing is Amazing. Jeton took one look at my website and detected the problems that had kept my site from being found by search engines. He revamped my website quickly and it looks Amazing. He made the corrections and now my site appears when searched. I have received more calls about my work then ever before. It was a better investment then the expo fairs I have been attending. Not only did Jeton fix my website and SEO problems but he and Samantha now manage my Facebook page. That has been a load off of my chest!!! The page is always new and updated with posts relating to my work. I couldn't be happier.
Golfjams
If I could rate Ola Moana Marketing 6 stars I would. Jeton has been great to work with. He really knows the business and got my company up and running in no time at all. Jeton's advice and ideas set him apart from the rest. He really cares about your project and acts as if it was his own. Communication is second to none. What a great experience. A+++++++++++
Old Town Chiropractic
Jeton is the master of integrating all my social media and he maximizes my cost of advertising!
Embassy Suites by Hilton San Diego Bay Downtown
Ola Moana Marketing has done a wonderful job with our e-mail marketing campaign, social media marketing and graphic design. The videos created to promote San Diego continuously play in our lobby and the guests love to stop and watch them. Ola Moana Marketing has been a huge asset to our team we are thankful to have them be a valued service provider.
Banyan Tree Educational Services
It's always busy at Banyan Tree and we needed someone to help us with our website. Jeton was always so nice and so quick. We really appreciated being treated well.
San Diego Book Arts
Jeton has been updating our website for about 5 months now and he has been wonderful. He is attentive to detail, cheerful about corrections and very prompt in completing the work. We are very happy to have him on our team!
Access Youth Academy
Ola Moana Marketing has been created our website from scratch and continues maintaining organizational updates and relevant changes. They are prompt, friendly to work with and put out great quality work. We highly recommend you give them a call for any website and media marketing needs.
The Fit Lab
Ola Moana Marketing has significantly improved the SEO for my business, The Fit Lab. They work with you and strategize how to get more clients in. Not only did they drive more traffic but they even quantified the results and continue to make proper adjustments to stay relevant in a very competitive market. I highly recommend all their services!
Paddle Synergy
We had Ola Moana help clean up our backend to our website and increase our overall SEO. On top of that they were a big help in providing social media consultation as well as creating some amazing videos to present to future clients! Highly recommended working with this fantastic group of folks!
Hurwitz Holt
Ola Moana Marketing maintains and updates our website. They have an amazing team dedicated to providing the best marketing experience. They have great attention to detail and organization. Thank you for all your hard work!