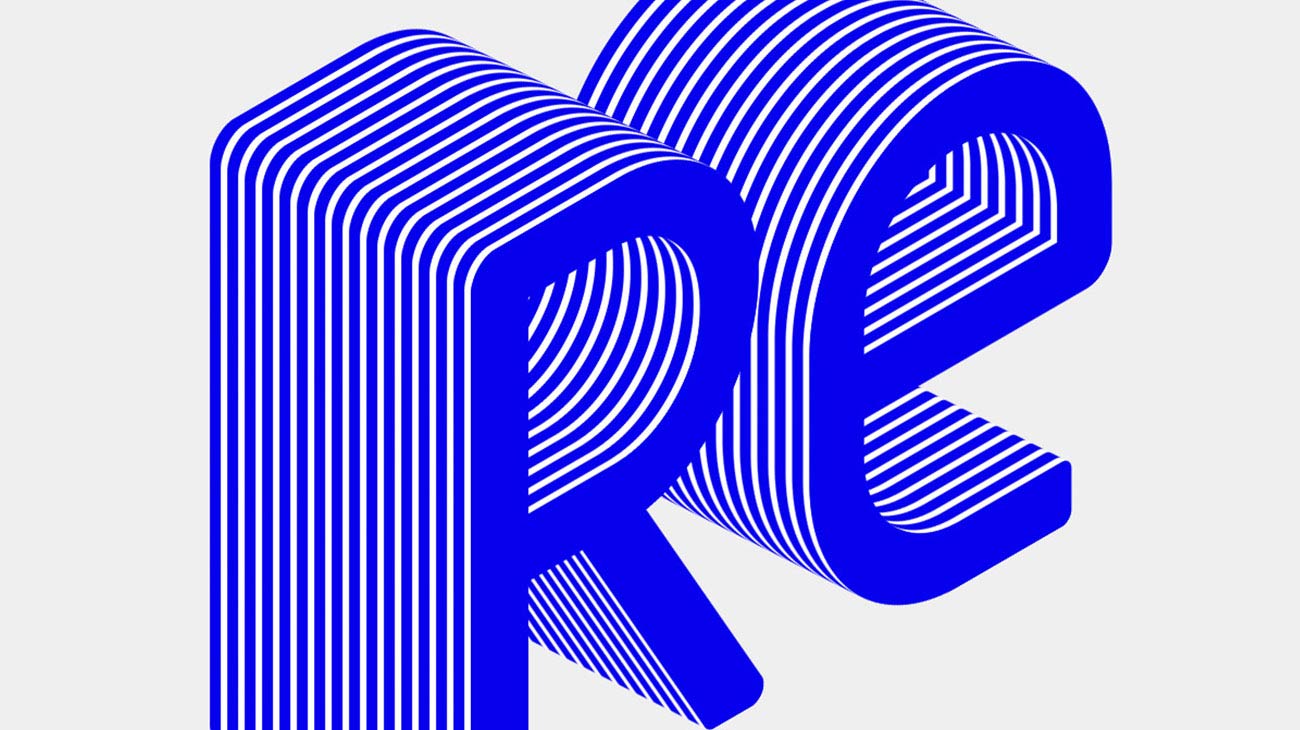 How to Incorporate Video Marketing into Your Content Strategy
If you're interested in maximizing the return you get from your marketing efforts, elevating your video marketing game is the target you need to aim for. Video has become extremely relevant to digital marketing, with 76% of marketers saying that video alone helped to increase traffic to their websites.
Video also has a proven track record with social media marketing, earning billions of views each day on just Facebook alone. While it's obvious that video is great for captivating and engaging audiences, businesses aren't always sure how to naturally integrate video marketing into the existing content strategy.
Fortunately, it's become easier for many businesses, including those with limited experience, to learn enough about video production to easily incorporate great video content into their marketing. In fact, it can be accomplished in a simple 3 step process. Here's what you need to know.
Start with the Basics
Anytime you try anything new, it's a good idea to not get overzealous and try to break the mold your first time out. Video marketing is no different.
There are some content platforms that video just works seamlessly with. There are three major examples of this, and there's a good chance you're already using them to share your content – blogs, social media and your website.
To begin integrating video content onto these platforms, take the time to brainstorm who you're really reaching through each. Yes, you have a target market and the goal is to get them all back to your site, but still, each requires an individualized approach.
For example, live video is huge for small business social media marketing right now. To start integrating video on say, Facebook or Instagram, keep it short, sweet and highly targeted to what drives interest in your social audience.
However, you might have a different approach on your blog. If you write an informative piece about a product or service, a tutorial video can be the perfect compliment.
It's all about making the video seem like a natural part of the landscape.
Go Forth and Plan!
When you begin using video, it's easy to feel a little clumsy. This is only natural, but you don't want to provide any evidence to your audience that you're feeling unsure about your video abilities.
This means approaching video marketing strategically. Don't just try a video here and there to see how it works. Do the research, including which types of video are going to win over your audience and the optimal frequency across different platforms.
Starting out of the gates with a plan let's your audience know that you're confident in your ability to produce great video that they're going to come back for again.
Time Is Money, and Sometimes You Need to Spend It
Finally, the best way to work video into your content strategy is by investing the time to generate topics and produce quality content. This includes coming up with ideas that integrate well into your existing content areas, storyboard and production.
It really doesn't matter if it's just a 30 second product video on a webpage or a 2-minute video shared on social media, quality matters – especially if you want it to blend with what you're already doing.
Video marketing is a great asset for small businesses and understanding how to make it work with the rest of your content is the key to success. We'd like to help you build a brand with video. Contact Ola Moana Marketing today to learn more.