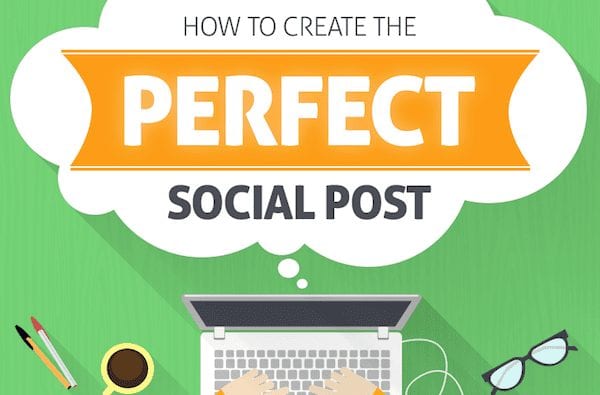 How to make your social media posts successful? (Example for the Hotel Industry)
Social Media Marketing can generate highly targeted traffic while enabling you to communicate with and engage your visitors. If you want to use social media to promote your business, you need to carefully consider what types of posts are most likely to resonate with your audience. Coming up with consistent and valuable content is the very first step. As you get started, pay attention to what works well and what your audience seems to be most engaged with. The more you know about your online community, the easier it will be to create great content and forge a relationship between your brand and your audience!
Here are some tips and inspiration to improve your social media posts:
PROMOTING YOUR BUSINESS
Promote the accommodation that you have to offer. Use images of your hotel and its features, videos of happy guests, and any other media that has a genuine place in your social media strategy. Social media users especially love to see photos and videos and it gives you additional elements to market and promote online.
Whenever you release a new product or add a new service or initiative, you can use social media as a way to get the message out there.
Also, if something is popular at your store or on your website, chances are it will be popular on social media too. Look to highlight your most popular assets on your different social networks.
It all can prove effective at persuading guests to increase the length of their stay or pay for additional services and merchandise.
PROMOTING LOCAL EVENTS OR BUSINESSES
Small businesses play an important role in the community. If your business speaks to a local clientele, look for opportunities to connect with your surroundings and be part of the local conversation.
Hopefully you have time to get out of your office occasionally and attend an event, pick up lunch at a local restaurant or enjoy a local activity. Did you take notes or snap any pictures? Have you seen any articles or blog posts about the event that you think your audience would be interested in? Share it and let people see what you've been up to. Even if it isn't an event directly related to your business, sharing something about a local event can be a great way to connect with your community. Pay attention to what worked well at that event and think about how your business could host something successful as well. Indeed, if you're having any sort of event or special promotion, you can use social media to update your customers.
Also, don't forget to help highlighting local events or businesses located nearby your hotel preferably. You just have to make sure that it would arise the interest of your audience and to include a link to either the website or the event either the platform to buy tickets. Showing some support to local businesses or organizations will definitely be appreciated by the community.
SHARE SOMEONE ELSE'S CONTENT
Here is some good news: you do not have to create every piece of content from scratch. If you want to be successful on social media, you need to offer value to your audience. In other words, no-one is going to pay attention to you on social media if you do nothing but advertise yourself. Social media is a great place to learn and share information about a variety of different topics. Be an ongoing source of timely and relevant information in your area of expertise, regardless of whether you're the original source. So if you come across an article, blog post, video or other piece of content that your target audience would be interested in, it can be a great thing to share. Indeed, sharing other people's content is a great way to build relationships for your business and can also help position you as a source of helpful information.
Don't struggle to constantly come up with new content for your social media updates. It's definitely encouraged to repost and reshare your best blog content; especially since things tend to get lost in those constantly shifting, ever-competing news feeds. The #ICYMI hashtag (In Case You Missed It) is a simple way to tell your audience you're reposting something you think they should see.
Social media marketing is not about selling and posting random content. Brands need to engage with their customers and followers in a number of different formats. As a result, they will build relationships, brand reputation and a loyal community over time.