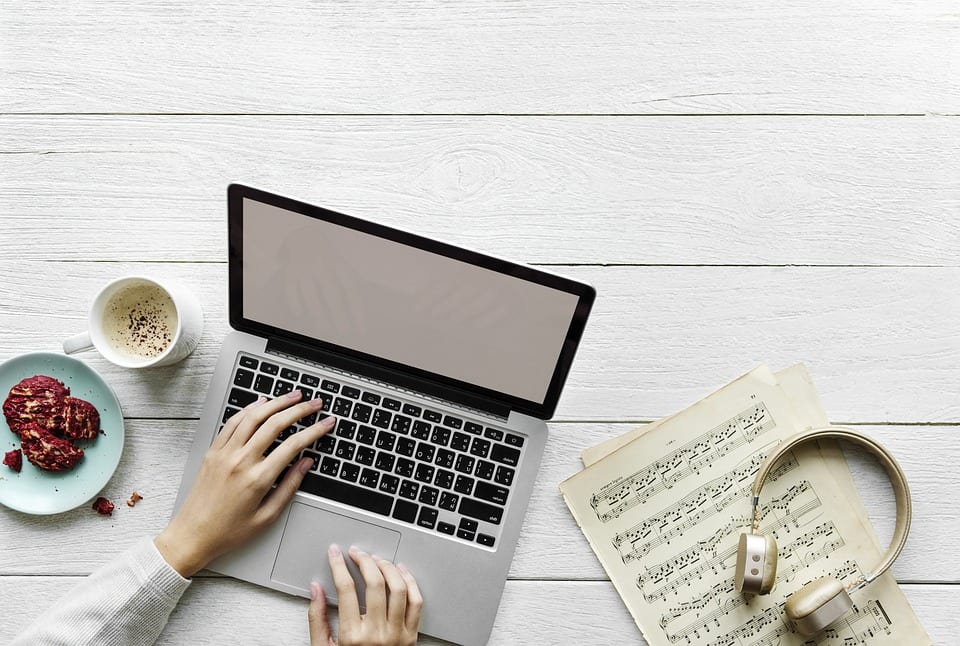 Is Social Media an Important Part of a Strong SEO Strategy in 2018?
When most business think about their digital marketing strategy, they tend to break it down into smaller bites. There's SEO, social media, web design, content, and the list goes on. We like to view these as separate components because it's easier to tackle them piece by piece. The thing is, they're actually all interconnected in more ways than you realize.
Take SEO and social media, for example. If you've been thinking of these two as being completely separate, it's time to review your approach. Social media leads your audience to your website, while SEO helps those outside of your target audience find your business and builds value for everyone that lands there.
SEO and social media have similar goals, and it makes perfect sense that they become stronger together. Not quite convinced that these two are a match made in heaven? Here's why social media is a strong player in SEO strategies for 2018.
A Vehicle for Stellar Content
There's no question that content is one of the most valuable parts of a winning SEO strategy. You can write SEO rich content and produce engaging videos, but you also need a way to get that content in front of an audience. You need people to consume your content, and social media is the vehicle to bring them to you.
Social media is hands down the easiest and most effective way to promote SEO content. Plus, links and views coming from social media can increase your overall engagement time, and reduce your bounce rate, two things that are crucial to SEO success.
Let's Get Engaged
There's a ton of great things that come with small business social media marketing. But, social media excels at one thing and that's engagement. The thing to remember here is that it isn't the act of someone sharing your content that helps your SEO, but the fact that more people are engaging with it.
As more users engage with the content you're sharing, it sparks a signal on SEO algorithms, which then identify the content as something that's generating huge interests. This eventually comes around full circle to you, the one promoting the engaging content.
Link Building
Link building is key to your SEO strategy, and social media is one of the most useful tools for encouraging high authority sites to link to your content.
Think about who's using social media. You'd be hard pressed to find a single authoritative figure in any industry that isn't on social media. These people are called influencers, and when they catch on to your content, it's great for your reputation and SEO.
For example, an influencer spots your content and likes it. They then link it to their website or blog, and you've instantly generated more engagement and an incredibly important link. This gives your brand more validity and authority in the eyes of Google, and that's a big win for your SEO.
Are you looking to get an SEO boost from your social media strategy? We're the social media marketing agency that will show you results. Contact Ola Moana Marketing today to learn more.