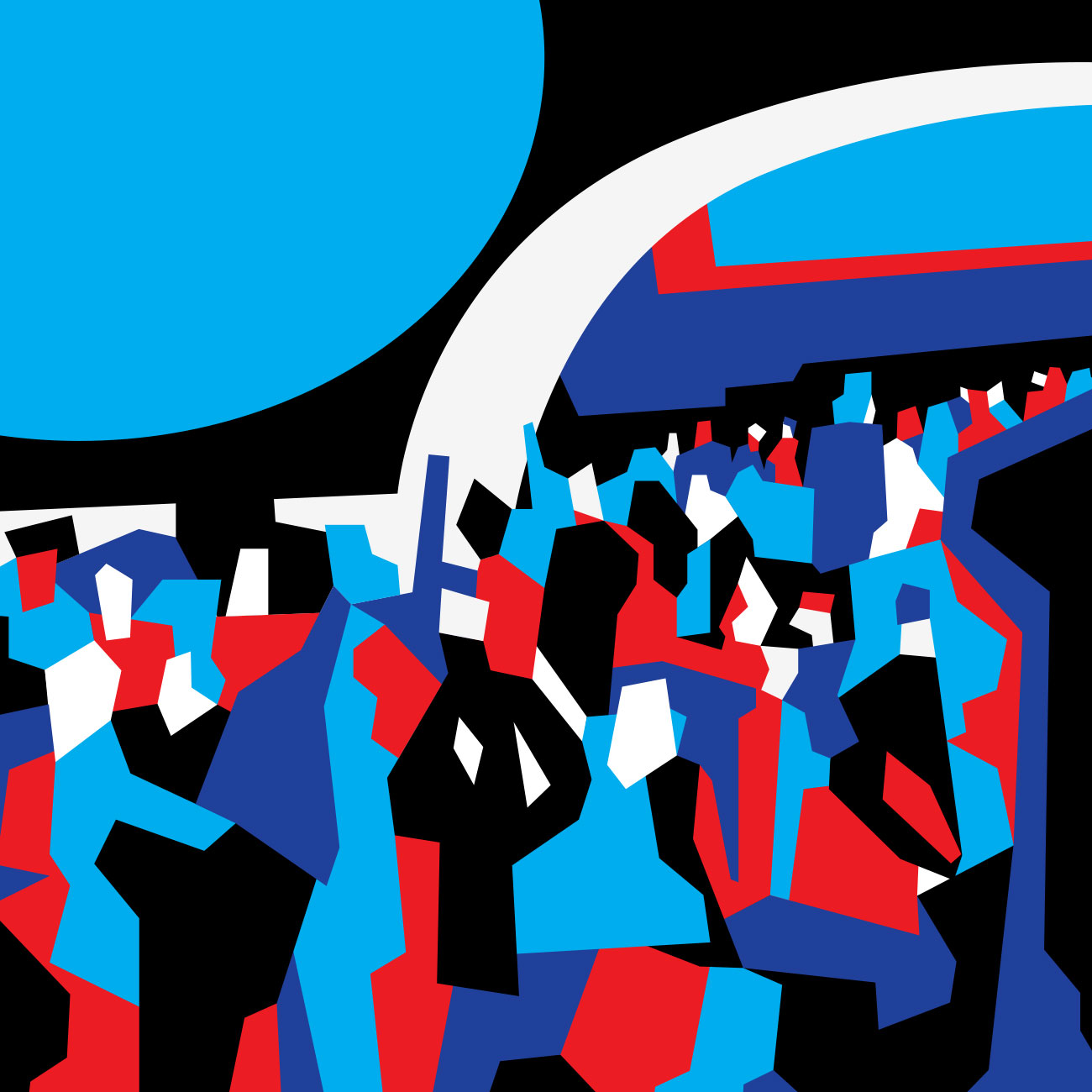 How to Improve Hotel TripAdvisor Ranking
There are many ways hotels can increase their ranking on TripAdvisor
With multiple social media channels, online forums, and review sites too many to list, consumers are driving change in the hotel industry and part of that is their willingness to trust online reviews.  Whether or not you are managing your business listing on TripAdvisor's review site, people are telling their stories, sharing their impressions, and rating your business on that site every day.  Couple that with 76% of surveyed travelers are willing to pay more for more highly rated hotels and you may be interested in what you can do to improve your hotel's TripAdvisor ranking.
How does TripAdvisor determine your ranking?  Although their algorithm is super secret, TripAdvisor does share that there are 3 components that are weighted and considered most important.  The quality of your reviews, the quantity of reviews you have, and the age of your reviews. With many variables coming into play, an algorithm is needed to help sort through all the noise. Having a rank that captures positive reviews that are recent and numerous, gives the consumer a place to start in their search for accommodations.
Quantity
The quantity of reviews can be increased in several ways.  TripAdvisor offers free tools like widgets for your website or social channels, e-mail templates, and flyers to help encourage your guests to share their experience. These tools are available in their Management Center, but you have to claim your business listing if you want all the fun stuff.
Just ask!  Upon departure, ask how their stay was and if they would consider submitting a review.  Offering incentives is not allowed, so play by the rules as set by their guidelines, or you may be penalized.
Quality
The quality of your reviews really comes down to service, hospitality, and listening to your guests.  Use your guest's feedback to track what you're doing well and where you may need more work. There is a lot of data in those reviews and they can be quite useful to help you prioritize what impacts their experience the most.
Age
Over time, your older reviews will have less value.  What someone said 5 years ago may no longer be relevant, so fresher reviews are important.
What else can you do? Here are a couple of extra tips…
Respond to each review.  Now that you have claimed your listing, take advantage of the ability to respond to your guests which can also improve your ranking.  A strong reputation management strategy will not only benefit your position on TripAdvisor, but most importantly show your future and past guests that you value what they say – that you are listening.
Manage those negative reviews.  Not all reviews are relevant or even appropriate and can be quite damaging to your reputation.  If they clearly breach any of the review site's guidelines, you may flag them and request removal.
Recent Renovations?  If you've made significant changes, but you still have a large quantity of negative reviews, you can essentially start over.  You'll have to submit some documents to prove what changes have been made, but if accepted you get to start at zero and re-build your rank.  Keep in mind that you'll lose all reviews, including the positive ones so weigh this move carefully.
It all still comes down to the guest experience.  To have any of these steps impact your ranking in a positive way, attention to service and hospitality will always be fundamental.  Be responsive and engage with your guests to continue the relationship long after they leave your property and all your efforts should pay off.