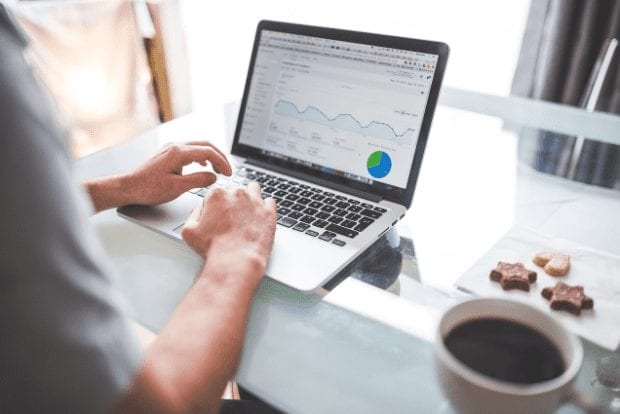 3 Ways to Coordinate SEO and PPC for Maximized Results
There are many different components to a successful digital marketing strategy, and professionals will tell you that an integrated approach is what will achieve the results you're looking for. Even with this, there are elements of digital marketing that are still viewed as completely separate entities – such as SEO and PPC.
Search engine optimization and pay per click campaigns are two of the main players for any business wanting to increase visibility, traffic and conversions. While they perform in different ways to achieve results, many businesses are beginning to realize the potential of an integrated approach that includes both of these powerful strategies.
For almost every business, SEO and PPC work better separately than the do alone. The only question is how to coordinate them to maximize results. Here are 3 tips for successfully combining your SEO and PPC campaign.
Integrating Data for Optimized Performance
One of the best things about a PPC campaign is that it provides an incredible amount of measurable data. Yes, there is also plenty of data that comes with search engine optimization, but the information you receive from pay per click is more targeted and specific to the exact audience you want to attract.
Businesses can power up their SEO campaign by paying attention to what's working in their paid ads. For example, noticing which keywords in a paid ad are producing the highest CTR and working to implement them into your meta descriptions for SEO.
Improved Quality Score
A quality score is a determining factor in the cost you pay per click, making it one of the most important elements of a PPC campaign. To come up with the quality score of a campaign Google looks at the quality and relevance of your keywords and combines it with factors like how well optimized the associated landing page is for user experience.
By using SEO tactics to improve the quality and relevancy of your landing page, you're providing a boost to your quality score. For instance, making sure that landing pages load quickly and that the content on them is valuable to your audience and matches the intent of your paid ad.
Bringing Customers In
SEO is great for attracting a wider audience to your website, but it's a slow moving process. Too often, you get traffic to land on your site, but once they exit you never see them again. The problem is that with straight search engine optimization, it's easy to become out of sight and out of mind.
PPC can help lead previous visitors back to your site by placing your brand in front of them in a way that captures attention. For example, retargeting a visitor with a paid ad for a product they've already looked at or tempting them with a paid ad that offers a completion discount for an abandoned cart.
There are many benefits to using PPC and SEO together, and we'd like to tell you more about them. Contact Ola Moana today and let one of our PPC management professionals help you understand how an integrated approach to digital marketing is the smartest move for your business.