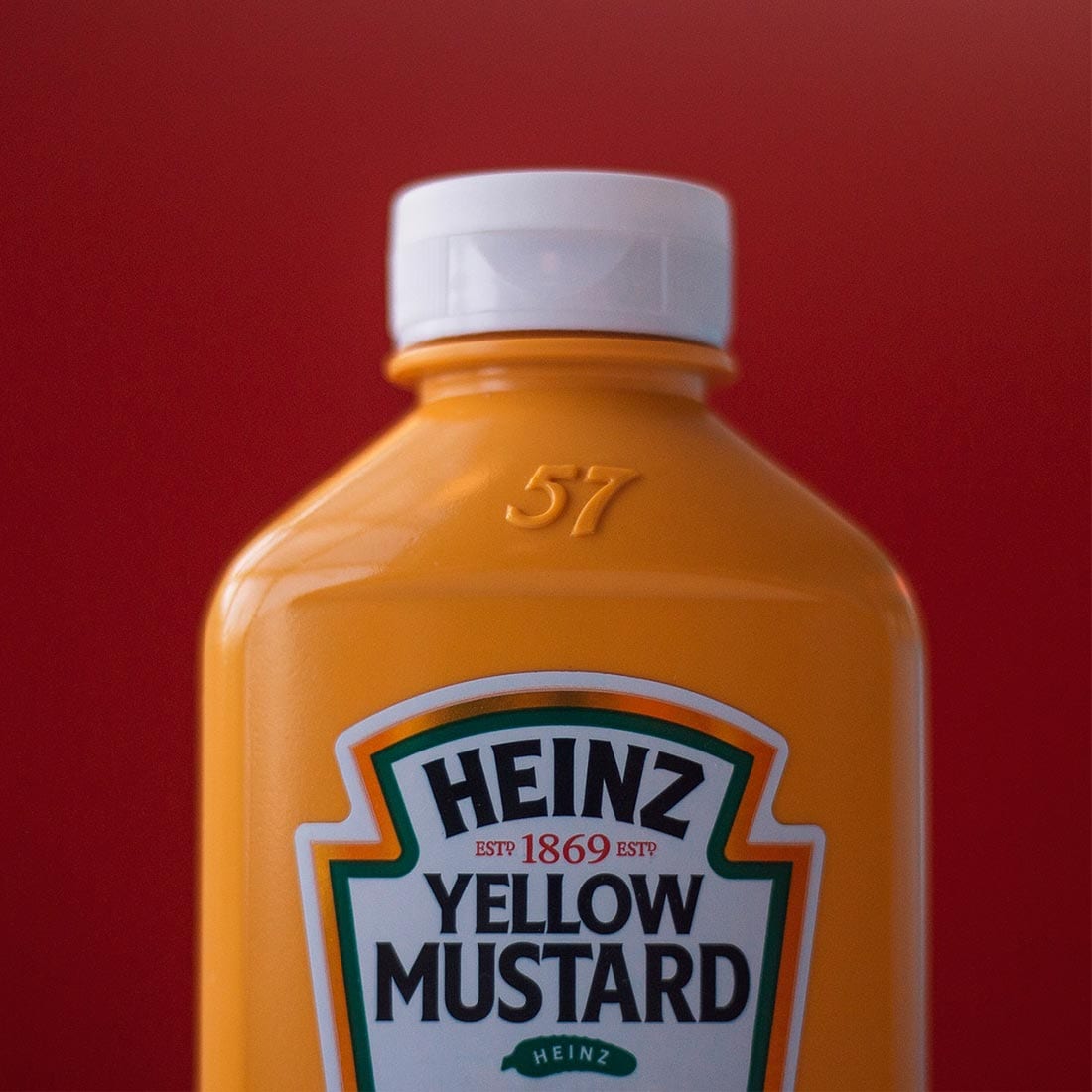 Understanding The Importance Of Branding for your Website
In today's day and age of the magnified significance of digital media, it is very important for your brand/website to reach the right audience and more importantly leave a lasting impact. We not only facelift your brand but are a 360-degree marketing and branding platform. Let's discuss how we'd make this possible.
Are you innovative with respect to building your brand? We're here to assist you. We endeavour to revolutionize your brand/product and it's existence in the world of digital media by chalking out a targeted strategy. The elements of brand amplification in keeping a 360-degree growth and exposure of the product via multiple channels is what we facilitate.
Let us look into the different elements of branding that we provide:
Marketing Objective:
The first and foremost is to define the 'Marketing objective' for your brand. This includes laying out the long and short term vision and mission for your business. Clearly defining goals will make it easier for Marketing budgets to be allocated resulting in clarity of activations to be undertaken for brand amplification.
Content Strategy:
Brand content strategy plays a key role in reaching out to the desired audience. It defines what the brand stands for and endeavours to communicate with its audiences. It also sets the tonality for the brand and assures the easy flow of communications on different channels like social media, app, website etc.
Social Media Marketing:
Social media marketing as widely acknowledged refers to putting out the strategized content to the desired audiences via different social media channels. Advanced Marketing researches have assured that all social channels like Facebook, Instagram and Twitter host different types of audiences and therefore have to be fed content in various forms.
SEO & Digital Marketing/Sponsored Ads:
Just like curating the right content for your targeted audience is imperative, it is essential to enable your web pages to be discovered easily when searched on the internet. SEO is refining or enriching your website content until it appears on the first page of internet search engines. Expertise in running ads as an inorganic push is required for every brand to beat the competition.
Website Design:
One of the most important factors of web branding is the appearance of your website. Appropriate design and textual elements enhance the likability of your website. Professional web designing is important to set up and operations and entice the right type of customers. The web interface is the first interaction a consumer has with your product, it is essential to make that seamless.
We, at Ola Moana Markteing, constantly endeavour to evolve brand strategies with changing times and technology. We strive to engage the most skilled manpower in our team to present your brand using the best of our marketing abilities and experience.
Brand Marketing needs to be undertaken with a 360-degree approach. A solid Brand Marketing strategy, that we fabricate for your brand/product, will give your product the desired edge over others in the competitive market.