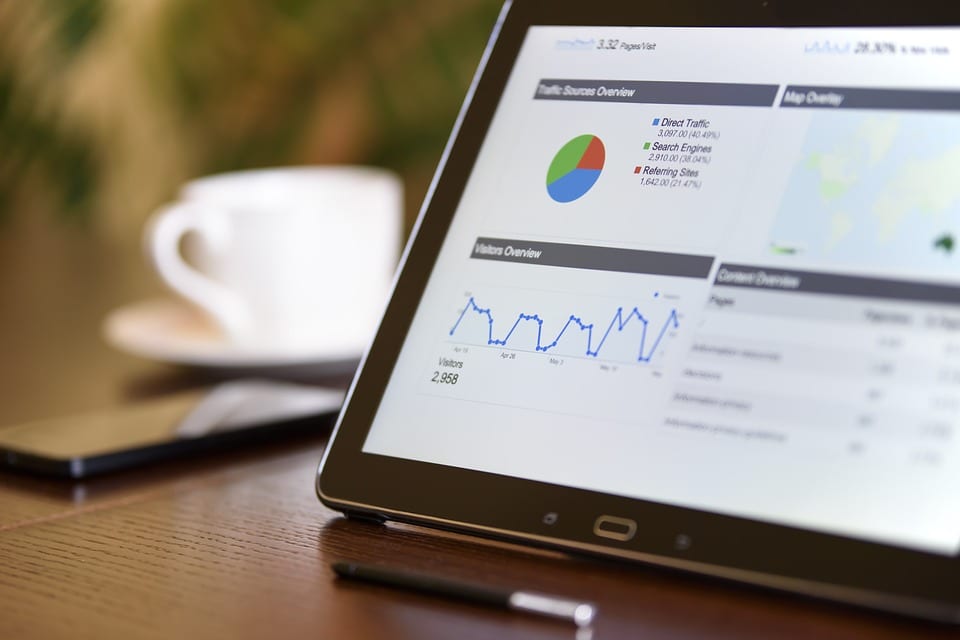 Why SEO Is a Skill Set Your Web Designer Needs to Have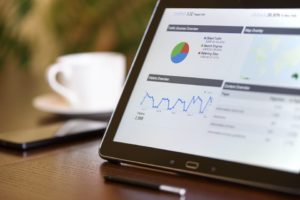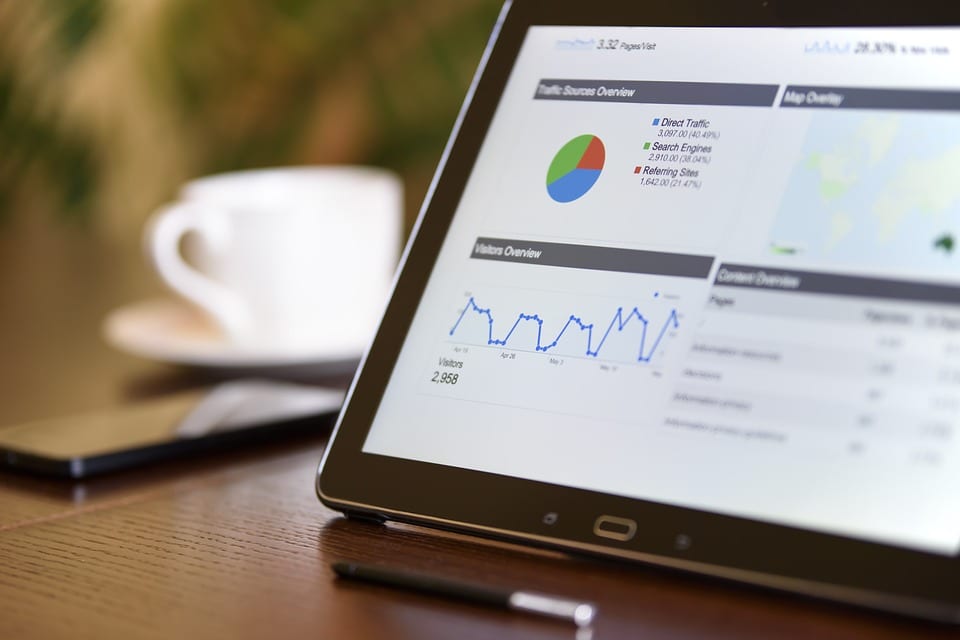 A well designed, professional looking website is the cornerstone of almost every successful business today. Your website is the first impression many new customers will have of your business and you need web design that puts your best foot forward. So, you turn to a professional web designer and watch them work their magic.
Having a beautiful, functioning website is one thing, but what happens if nobody can find it? This is especially true for new or small businesses who are getting very little traffic from internet users searching specifically for them. You need a way to generate traffic to your site and through your door. In other words, you need SEO.
Take a Step Back, What's SEO?
Search engine optimization, or SEO, is an approach to digital marketing that generates organic (free) traffic to your website. There are many, many components, but it all boils down to adapting to the metrics that search engines like Google use when determining how to rank your webpages.
Considering that as many as 93% of online experiences begin with a search engine, SEO is crucial.
For many people, SEO is synonymous with "keywords". By this we mean that many businesses think that optimizing the use of high performing keywords in their content and on their website is enough to earn them some search engine love. Much to their dismay, SEO is so much more than keywords alone.
SEO is also about the user experience. Search engines are analyzing how visitors are interacting with your website and the factors that make them want to stay or leave. Keywords might get them there, but the quality of your web design plays a big part in the rest.
How Can a Web Designer Influence the Success of SEO?
It's time consuming and costly to have an SEO professional go back into a newly designed site and optimize it for search engine success, especially when there's so much that can be done right from the start with a web designer that understands SEO.
For example, an SEO friendly web designer understands the importance of site that's crawlable and easy to index, and they know how to make it happen. Likewise, their better able to understand the importance of information structure and architecture. These are features that are absolutely essential to showing up in search engine results.
A web designer that knows SEO is also proactive in building in the features that make your website enjoyable to use. Mobile responsiveness and fast load times are crucial user experience factors, as is site navigation and all the other features that keep your bounce rate low and your rank in search results high.
In the end, isn't it better to hire a professional that can handle the challenges of web design and SEO at the same time rather than risk losing traffic to a site that just doesn't cut it with search engine ranking factors?
The time to start optimizing your website for SEO is when it's being built. We're a team that specializes in both web design and SEO services. We optimize your site for success from the beginning, so you don't miss out on a single visitor coming your way. Contact Ola Moana Marketing today to learn how we can design a website with SEO that performs for your growing business.