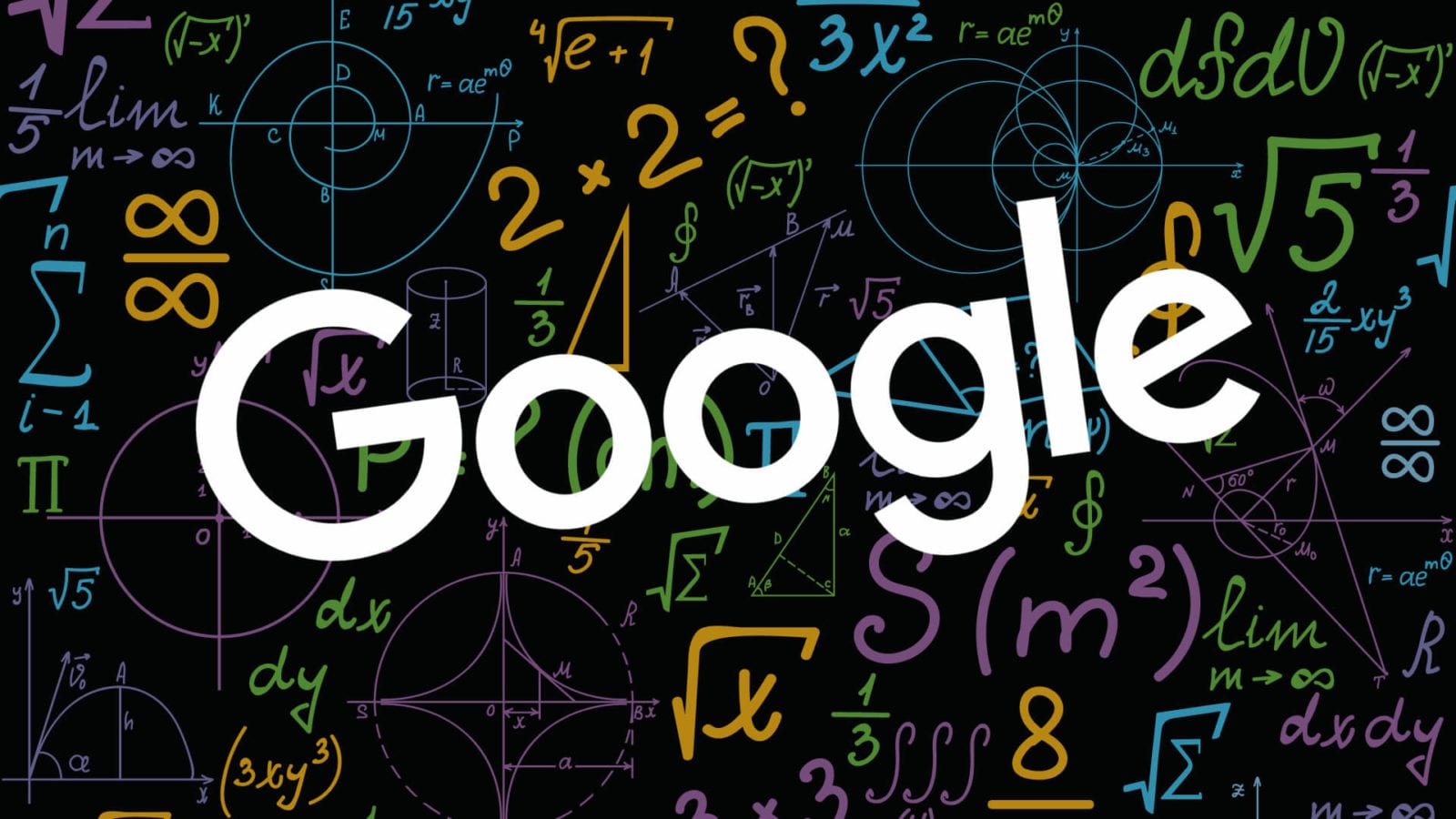 How to increase local search awareness
Get your Google My Business listing verified
Local SEO for website
We begin with an analysis of the website including sites linking to, competitor analysis, national website ranking, search analytics, audience, related links, reviews and more. Then we work on keywords, Meta, alt, title and description tags, link structure strategy, increase the reviews and contact submissions of the website on Google, Yahoo, Bing and other relevant search engines. We build an extensive network of links and business listings for various websites helping with their search engine optimization. In short, we work hard on getting a company's website in front of as many relevant contacts as possible. What we do is not a "quick fix" solution set up for failure. It is an ongoing active campaign to help achieve the business' overall marketing goals.
Yext Powerlistings
The data management software instantly places and then updates your business information in more than 50 directories. The reasons why this is important for your business are twofold.  First, many businesses lose potential customers by having the wrong information showing on Google or whatever other directory a customer happens to be searching. However, Yext eliminates that problem by syncing and updating your information across all major directories.
Secondly, achieving a high Google page rank relies on a number of things, including how your business contact information is displayed on various third-party directories. These listings are usually referred to as business citations or NAP (for name, address and phone number.) While keeping your business information consistent and accurate across all directories can be overwhelming, it is necessary if you are intent on achieving good ranks. This is where Yext saves the day.
Other Yext benefits include:
One central dashboard to make name, address, phone or other local business changes;

Review monitoring;

Enhanced Listings that include photos, specials, etc.;

Local listing analytics. 
Strong social media presence.
Requesting online reviews
Capturing people's emails for an email campaign,
keyword research on competitors
local Facebook and Google Ads.
Yelp profile
These long some other things will increase your website traffic.