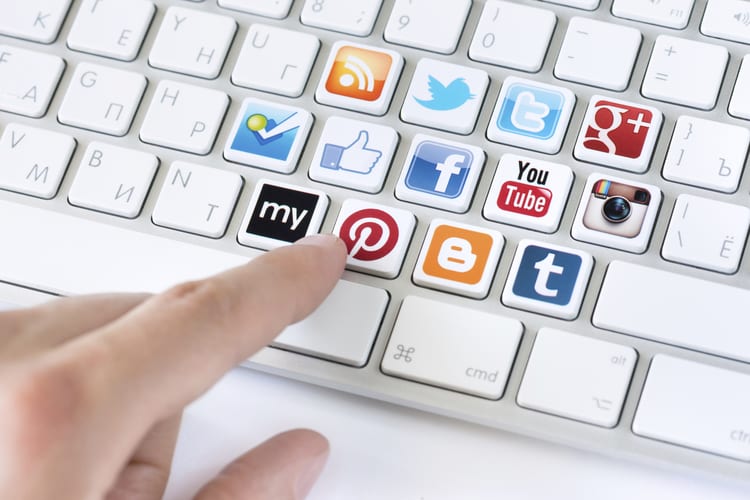 Hotel Travelers and Social Media Marketing
If you're still not an adopter of social media, get on board this train fast. If you don't have a Facebook page at the bare minimum, Millennials might wonder if you are worth their time. They want to be able to "Check In" on Facebook, post kudos or complaints to your page, and Tweet about a problem they are having at your property or an amazing experience you enabled them to have. And you can be sure if they are staying at your hotel or dining in your restaurant, a well-positioned Selfie or close-up of their entry is going to make it to their personal social media space. Therefore, you had better make it good. Really good.
Millennials, in fact, post more travel experiences to their social media pages than any other generation to date. And there's no explaining away a burned steak, hairs in the bathroom, or outdated or worn furnishings with this generation — they are not shy about documenting it on their camera phones so it's there for all to see. Is this something you really want to be sharing with the world?
Sure we all have a bad day in the hotel business, but in this social media world, there's no forgiveness. Everyone is going to hear about it. But you can leverage social media to your advantage with this generation as well. Many catering sales executives are now reporting that when planning a wedding with Millennials, their ability to both access a bride's Pinterest page and have one for the hotel is now more important than ever. Millennials plan their weddings on Pinterest.
They are continually scanning Pinterest and reading online bridal websites and pinning everything from flowers and gowns to room setups and table settings to their boards to have ideas to show their wedding planners. If you can show these brides that you are Pinterest savvy and can, in turn, share boards with them of how your ballroom can be transformed, you've then gotten their attention and set yourself apart from the competition that may not be so socially adept.