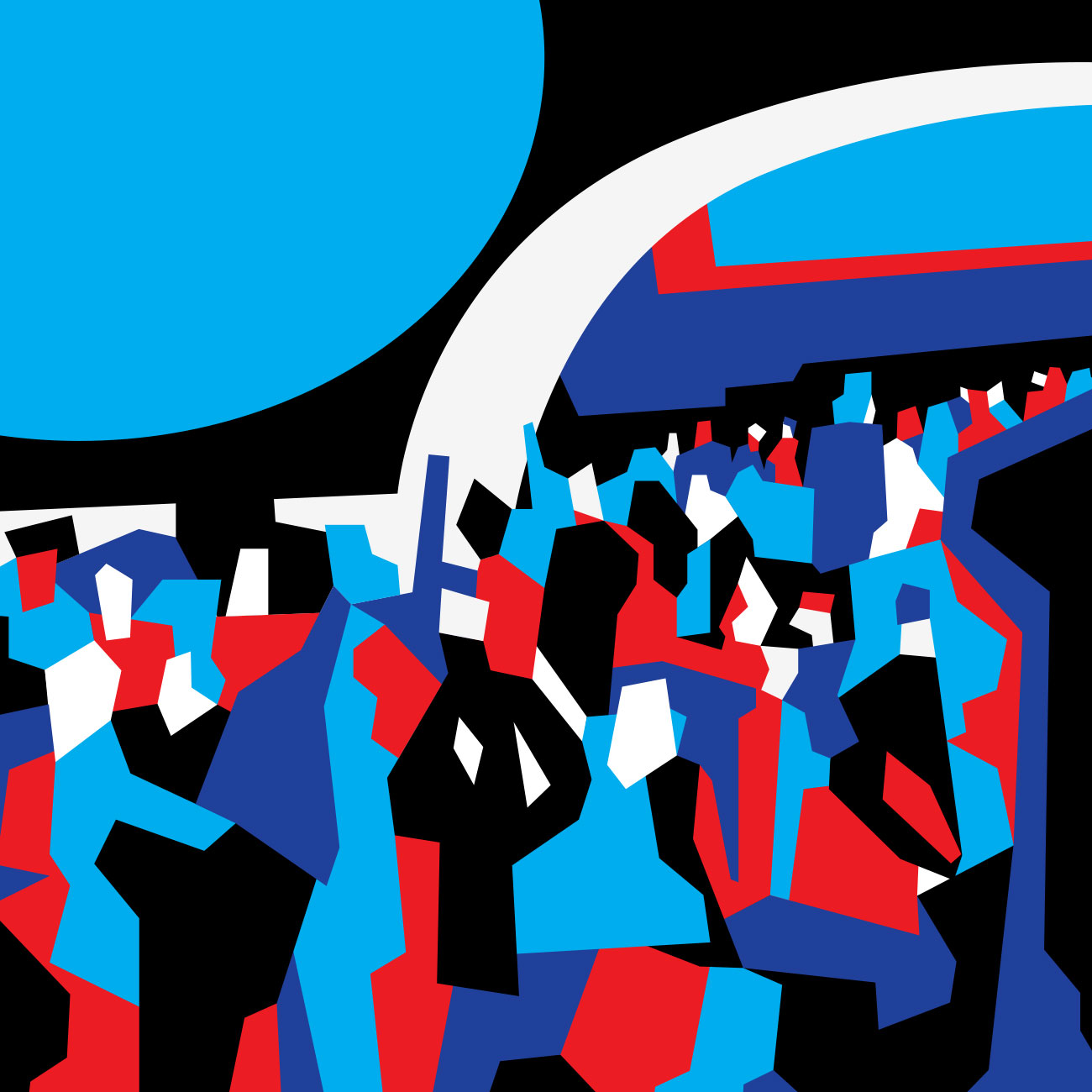 Why should hotels use social media marketing?
Hotels need to be using social media marketing campaigns
Why should hotels use social media marketing campaigns? Online review websites like Yelp and TripAdvisor have become a major part of the marketing process for a lot of hotels and it is possible to use this, along with your own blog, as the basis for a powerful social media strategy.
Social Media Marketing can generate highly targeted traffic while enabling you to communicate with and engage your visitors. Benefit from more traffic and improved conversion rates by not only taking your hotel online but by making it a social media hotel.
COMMUNICATION
Communicating with customers and prospective customers is essential. With a website you can provide information but this is one-way communicating. By using services like Twitter and Facebook you can open a two dialogue with your leads and with your current and past guests. This also encourages your leads to become more engaged in what you have to offer so they will be more inclined to make a booking or contact you for a price.
PROMOTION
You can develop traffic for your blog, guide potential guests to your website, and you can promote the accommodation that you have to offer. Websites like Twitter can prove very effective for this and there are methods that you can use to offer promotions to those that are already in your Hotel. This can prove effective at persuading guests to increase the length of their stay or pay for additional services and merchandise.
RESOLUTION
Customer service is a critical facet of a hotel's success. Encourage your guests to communicate problems with you via social networks as well as by phone or face to face. Respond to any queries and problems, resolve any issues, and then report back using the same media. Guests will often appreciate that problems can happen – if they see that you are responsive in resolving that problem they will elicit more trust for your hotel.
REPUTATION
Customer service can be considered a part of your reputation management and your reputation is everything. Many potential guests will now search online to find information about your hotel. Social media marketing helps ensure that you are the first results when a potential guest searches for your brand. This means that you can also control the information that they see and ensure that the information they receive is positive.
OPTIMIZE YOUR SITE
One of the first stages in any social media campaign is to optimise your existing website. Use keywords sparingly, but ensure they're there. Determine where in the sales process potential page visitors are likely to be and then deliver a clear and effective Call To Action that will drive them on to make purchases and pay for services. Information should be clear and easy to access while navigation is simple to follow and your pages quickly accessible by all. 
INSTALL ANALYTICS
Make sure you have Google Analytics installed. This will help track visitors to your website and show you pertinent information about each one. You can find about more about the people that visit your site and blog, and you can determine how they found your pages. This information will help to further drive your future marketing campaigns and is invaluable to success.
PROVIDE ENGAGING CONTENT
Your content must not only be appealing and good quality it should be engaging. This goes for the content that you post to social networks and social media websites as well as your own. Utilise the features of social networking sites so that you can get your potential guests more involved. The more engaged somebody becomes, the more they feel they have a vested interest in stopping at your hotel.
UPDATE OFTEN
A lot of people and organizations make the mistake of updating their new social network profile once and then leaving it. Ensure you have allotted the time or resources to post regular updates and to engage with the community that should develop around your website. Without this in place, you will deter potential guests as quickly as you attract them.
UTILISE MULTIMEDIA
Gone are the days of static, text only content. Use images of your hotel, videos of happy guests, and any other media that has a genuine place in your social media strategy. Social users especially love to see photos and videos and this can prove a great way to help improve the efforts of your marketing team and your marketing campaign. It also gives you additional elements to market and promote online.
RECYCLE
Don't use a single story or piece of media for just one piece of content. If you market a video then create a write up, post a link to Twitter with a new title, and find other ways to use the media so that you can produce content and increase your social network size. Compile blog posts into a longer article and rewrite it, or shorten longer form content into a series of blog posts.
FACEBOOK
There are many social media and social networking websites that you can use. Facebook is the undisputed leader of social media when it comes to user numbers. Register a profile and consider using the site for posting media updates and conversing with guests and potential guests. Facebook is also a popular image and video sharing platform.
GOOGLE+
Google+ is a relatively new entry to the social media world but it has built up a head of steam. What's more, you can connect your Google Business and Places listings to your Plus account so that you can benefit from the various Google platforms that exist. Make new connections and attract the Google+ crowd with high quality content.
FOURSQUARE
FourSquare is a unique location based service. Users can check in with an app on their phone or computer when they visit a particular location. Sign up with FourSquare and get your guests to check in when they check in. You can offer competitions or other incentives to help with the encouragement. Users also use FourSquare to help them identify local places to visit.
IMPLEMENTING SOCIAL MEDIA CAMPAIGNS
Social media is a huge topic and one that we have only touched on in this post. It can help to deliver one of the most powerful marketing campaigns available and it can engage with your customers so that they become even more loyal to your brand and your hotels.
– See more at: http://www.socialmediatoday.com/content/why-hotels-should-be-embracing-social-media#sthash.mFLHEm2w.dpuf