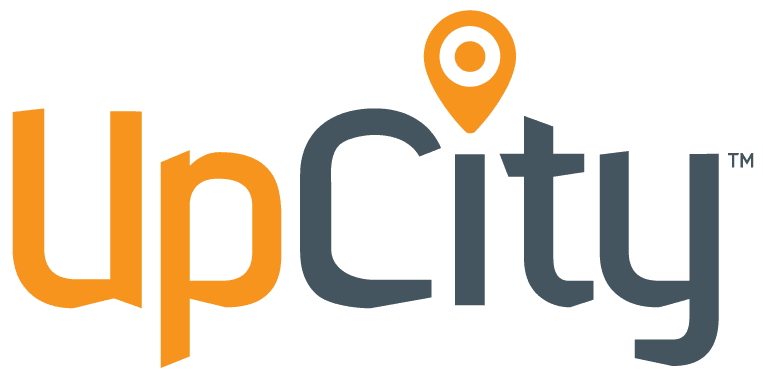 UpCity Announces Ola Moana Marketing as Winner of Growth Hacking Giveaway
On Wednesday, November 8th, UpCity announced the winner of it's Growth Hacking Giveaway on Facebook Live. Ola Moana Marketing based in San Diego, CA was named the winner through a random drawing.
The Growth Hacking Giveaway was an opportunity for agency partners to win up to $30,000 worth of free marketing over the next 12 months. UpCity's growth marketing experts will work with the winner to develop a funnel of engaged customers with a goal of driving new sales.
"Many agencies spend so much of their time marketing their clients that promoting and growing their own business takes a backseat," said UpCity CEO Dan Olson. "Everything we do circles back to helping our partner agencies, so we're looking forward to doing so through this campaign."
The giveaway was open to all members of the UpCity Top Local Agency community and received over 250 entries. These agencies focus on small & medium sized businesses, cater to local clients and offer digital marketing services.
Winning agency Ola Moana was founded in October 2010 and offers a variety of services including social media marketing, Google Adwords and Facebook Ads campaigns, SEO, video production and consulting.
"We pride ourselves on building loyal, long term relationships with our clients," says Ola Moana owner Jeton Prince. "We love what we do and it shows in our work."
The campaign, which begins on December 1st, will be documented through monthly updates on the UpCity blog. The articles will detail which marketing tactics and tools have the biggest impact. UpCity's specialists will work with the Ola Moana team to develop a custom marketing plan using tools like SEO, PPC, conversion optimization, content and email marketing, social media strategy, lead management and sales coaching.
Watch a recap of the live drawing here https://www.facebook.com/UpCityInc/. 
Follow along on the UpCity blog to see how Ola Moana progresses throughout the campaign at http://www.UpCity.com/Blog.
About UpCity 
UpCity is an online marketplace that connects businesses with qualified agencies and digital marketing service providers. The company provides a comprehensive directory of trusted marketing service providers in local markets and across industry verticals. For agencies, UpCity's Agency Growth Engine helps drive top-line revenue growth for agencies in a scalable manner. The Growth Engine helps agencies Promote their business through UpCity's online marketplace, provides People to help scale marketing services operations, and drives efficiency through UpCity's proprietary Product via white-label reporting and project management.